Local Agents
Insurance Agents in The Lower Keys know how difficult it can be to find any type of service needed in our location. When it comes to Home Inspection Wind Mitigation, there's only one company we recommend,

Countywide Home Inspections Inc

. They are a No-Keys-Disease Company that has been in the Home & Building Restoration Industry including Inspections, for over 35 years. They do not give any hype whatsoever. You will have more than enough information about your purchase and or Insurance Inspection to make an educated decision.
SAVE ON INSURANCE
When purchasing a home, a Home Inspection Wind Mitigation are extremely important. Included with those inspections are Roof Certificates and 4 Point Inspections.
Help Lower your Hurricane Insurance by almost 50%!
Most Insurance Companies want these inspections for Liability if your home is 20 years or older. Some insurance companies will go as far as 30 years or older.
Insurance companies want to know the life expectancy and condition of your Roof for insurance also.
BIG PINE & THE LOWER KEYS
Insurance Agents in The Lower Keys and Big Pine Key specialize in service. Service becomes the number one thing most needed in this area of Paradise. Especially when it comes to Home Inspection Wind Mitigation.
Call today for a free no obligation Homeowners Insurance quote, Auto Insurance quote, Boat Insurance quote or quotes for any of our other products we offer.

305-517-6452
Let MIG13, LLC help you get the best coverage options for your Auto, Home, Business, Life and Marine Insurance!.

Call Us: (305) 451-4788
email: info@mig13.com
It's a risky world out there and getting the right insurance is complicated. Instead of hoping you have what you need, get with an IOA expert. You'll have peace of mind in knowing you can face whatever lies ahead with confidence. We've got you covered.

2816 N. Roosevelt Blvd.Key West, FL, 33040
305.294.4494
305.294.0772
Do you have any question?
Feel free to contact us anytime.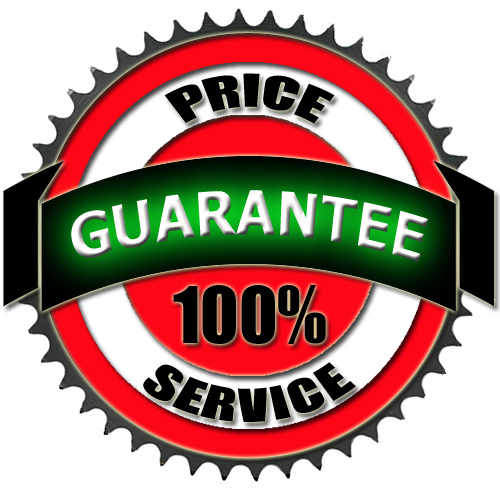 HOME INSPECTION WIND MITIGATION
NO HYPE HOME INSPECTION
WIND MITIGATION
4 POINT INSPECTION
ROOF CERTIFICATES
FREE RE-INSPECTION
MONROE COUNTY